Welcome to Cornerstone Commercial Finance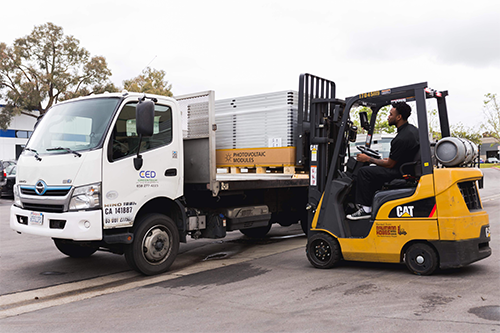 Commercial Solar Financing Made Simple
At Greentech Renewables, we're all about bringing customized solutions to our installer customers to meet their every need, no matter the project size, location, or complexity. That's why we created a suite of commercial solar financing tools to provide right-fit solutions suited to an organization's financial needs and aligned with an organization's financial goals.
Click below to view our Cornerstone Commercial Finance products developed with insights from over 10 years of experience as the nation's leading solar distributor.
---
Learn more about Cornerstone Commercial Finance
We've done the work to understand and simplify the complexities of commercial finance so that our installer customers don't have to. To learn more about Cornerstone Commercial Finance, simply fill out the form below to get connected with a Greentech Renewables finance expert today.