How to Lower Customer Acquisition Costs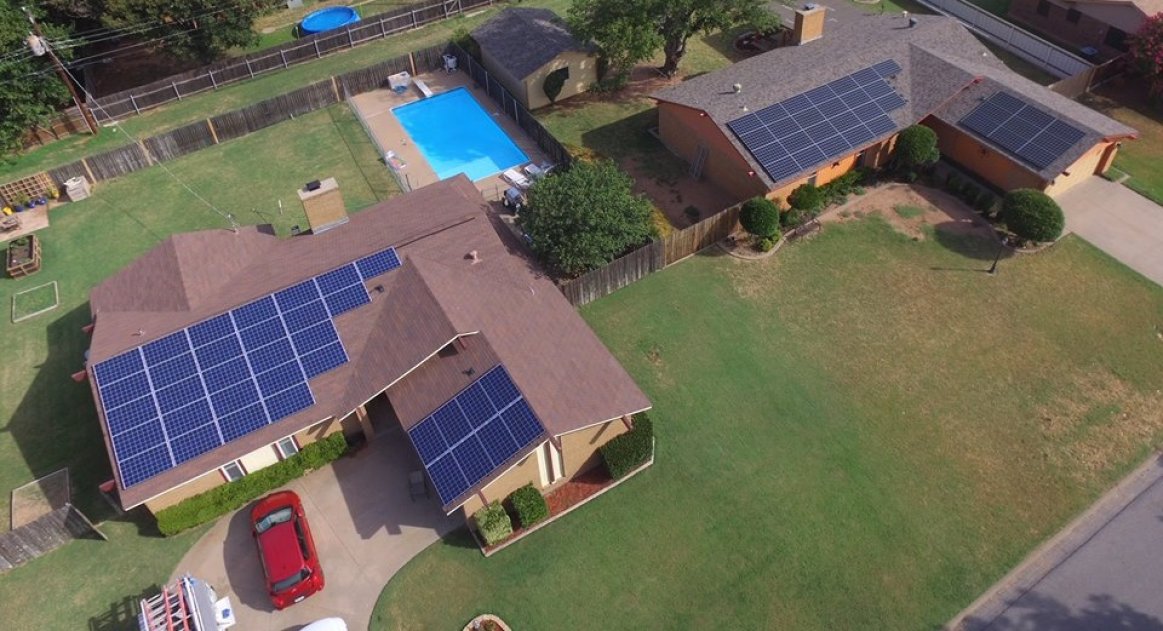 Customer acquisition costs for residential solar are expensive and rising. Large residential solar companies like Tesla and Sunrun paid close to .70/w to sign up customers in 2017. For local installers, referrals and community ties can bring that number down by almost half. Buying leads for residential homeowner has been a been an industry standard with contractors paying upwards of $40 per lead with mixed results. The advent of Facebook marketing and online review sites like Yelp and Solar Reviews are changing the way solar contractors receive new customers and growing their business.
Facebook Lead Generation
"Facebook has been 50-60% of our sales this year," explained one residential installer in Texas
There are two issues with traditional solar lead services. First, the leads are expensive -- sometimes going for as much as $20 a lead. Second, the leads may be several months old, where a once interested customer may have lost interest or already received competitive bids.
Savvy residential solar installers are using Facebook paid ads as a platform for their lead generation.  Perhaps you would write the ad and target customer in your region who might have an interest in the environment, sustainability, or solar. When that prospect encounters the ad on their Facebook news feed, their information is auto-formatted; however, they need to consent by clicking to have the solar installation company reach out to them. This makes for much warmer leads for when you start your sales approach.
Below are some examples of great content to post to the page:
Recently completed projects

Contests giveaways where you must like the page

Before and after solar electric bills

Fast motion videos of an installation
Happy Customer Reviews
Once a customer receives an initial call from a solar contractor they will instinctively 'google' the contractor's reputation. Yelp, Google Reviews, and Solar Reviews are where many homeowners start their research. Encouraging happy customers to leave positive reviews is a great way of helping other tell the story of your company. For example, one Texas installer upgraded their pipeline of Enphase installs to the new IQ7+ from the IQ6+ for no extra charge. They delighted their customers by informing them that they were receiving the newest technology. By telling happy customers that reviews are vital for independent contractors, a customer often advocates for your future leads in the form of a positive review.
Video Content
Video is another great way to capture your audience's attention and educate them about solar. Before a customer site visit, sending a few videos before the meeting can give them a better sense what they can expect. For example, Adaptive Solar in Houston, Texas creates a compelling story of why he installs solar.  
Gone are the days of block walking and door knocking for new customers or paying for old leads. Instead, social media and customer generated reviews are lowering the cost of getting local and interested prospects asking about solar.
Published
4 years 2 months ago
Support keywords
solar leads
How to Get Solar Leads
Low-Cost Solar Leads
Customer Acquisiton Cost
Digital Marketing