Experience Greentech Renewables online with our services, products, and expertise now at your fingertips!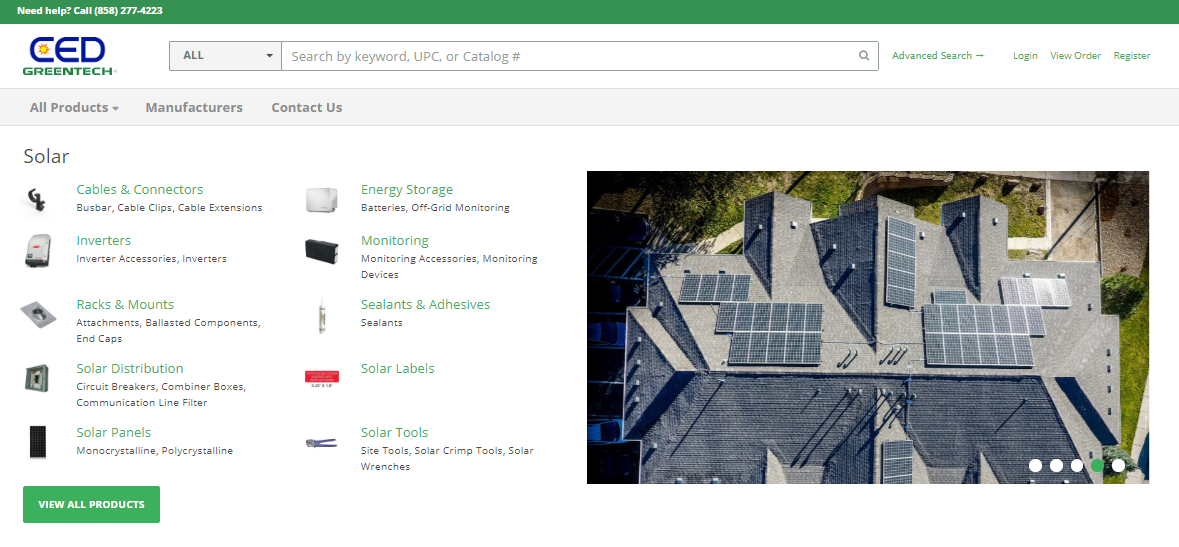 The power of the portal
Touchless e-Commerce backed by a fleet of Greentech Renewables trucks shipping our own inventory from 60+ locations gives you the advantages you need to be successful. We have the largest assortment of inventory and competitive pricing so you can stay ahead of the competition.
Greentech Renewables Portal Features include: