The Rise of Online Solar Permitting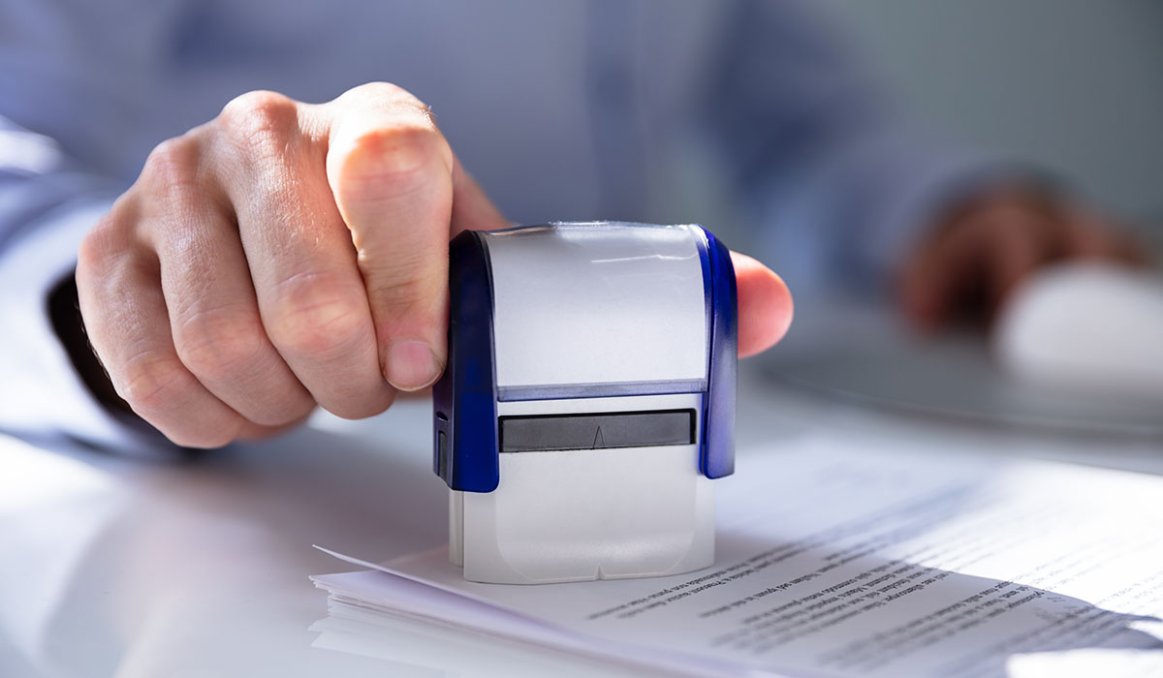 If you install solar systems on residential or commercial properties, you understand the agony associated with having to acquire a solar permit. Depending on each local authority having jurisdiction (AHJ), the permitting process can take weeks or even months. For each installation, AHJ's must verify electrical and structural requirements, as well as fire safety provisions; not to mention the cost of solar permitting. According to Solsmart.org, a residential solar system typically adds an estimated $1.00 per watt to the so-called "soft costs" of an installation. These reasons were key motivators in creating the web-based Solar Automated Permit Processing technology SolarAPP+.
The software was established in 2019 by an award to the National Renewable Energy Laboratory (NREL). The tool was created to make the solar permitting process seamless for local governments, allowing them to approve solar projects efficiently. SolarAPP+ officially launched in July 2021, where Energy Department Secretary Jennifer Granholm encouraged 125 jurisdictions across the U.S. to sign up for the program. In September, this goal was surpassed by 127 jurisdictions signing up to use the online technology. 
You might be wondering, how exactly does this technology work? SolarAPP+ contains "a standard portal for receiving and processing permit information for residential solar and solar storage systems," according to energy.gov. All eligible permits undergo an automated code compliance check with more complex systems being averted for manual review. The portal processes safety and code compliance reviews automatically which can be easily integrated into the current permitting systems. If local AHJ's can instantly approve permits, permitting processes will be more timely. So instead of providing vague approval timelines, agencies can be more straightforward with applicants. Not only does online solar permitting save time, but it also frees up resources for local governments. According to the NREL, many permitting agencies are receiving more than 100 solar applications each week. Each project can take anywhere between 45-90 minutes or more to review. SolarAPP+ helps reduce the workload and allows for quicker project approval and solar development on the grid. 
By saving time and resources, contractors can complete installations more expeditiously. This technology could also potentially reduce the cost of installations and free up some of the financial burdens on contractors and homeowners. As of 2021, SolarAPP+ has relieved many cities and counties in California and Arizona by instantly evaluating if a residential solar system is compliant with code and safety standards. In 2016, a California city chose to adopt an online solar permitting tool and increased approval permits by 600%, according to the National Renewable Energy Laboratory. SolarAPP+ seeks to continue that trajectory for cities and towns all over the country. Since its inception, the automated solar permit processing tool has processed nearly 3,000 solar permits for residential solar projects across 12 jurisdictions in 2021 alone, according to NREL. Local governments can implement the online tool into their solar permitting processes at no cost to them.
Published
1 year 1 month ago
Support keywords
solar permit
residential solar
commercial solar
ahj