4.9 MW Commercial Installation in Augusta, ME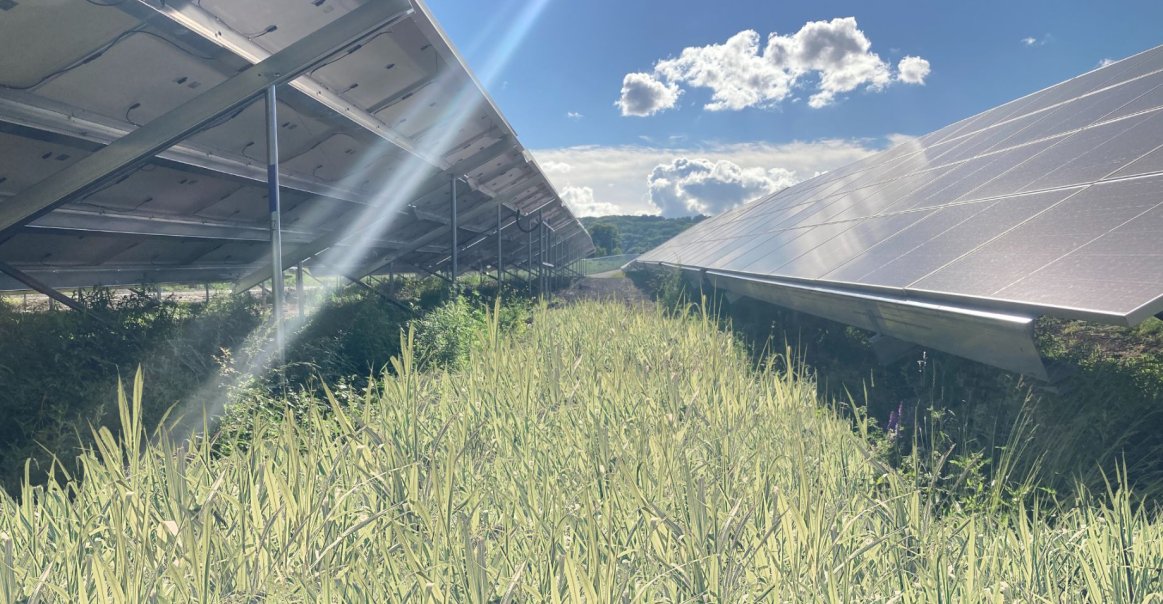 This vast 4.9 MW commercial installation, completed in June 2022, was made possible thanks to our Greentech Renewables Pennsauken location and the efforts of Vanguard Energy Partners. This Augusta, ME installation features Sungrow inverters, Jinko Solar 400 Watt modules, and AlsoEnergy Standardized DAS kits.
The land that the project was built on made it challenging for construction. There was a steep slope that separates the lower two and upper two sections of the array. The bulk of the project was installed in the middle of winter in Maine, adding complexity to installing equipment and materials to the upper sections. Vanguard overcame this by working with local contractors who maintained the access road well during snowy weather. They also employed a local electrical contractor who is familiar with Maine's weather patterns and often works in winter conditions. All involved worked diligently to overcome the complexities of this installation, and it sure paid off. It looks fantastic and omits clean renewable energy!
Location
Augusta, ME 04330
United States