Myrtle Beach 15kW S-Tile Roof Project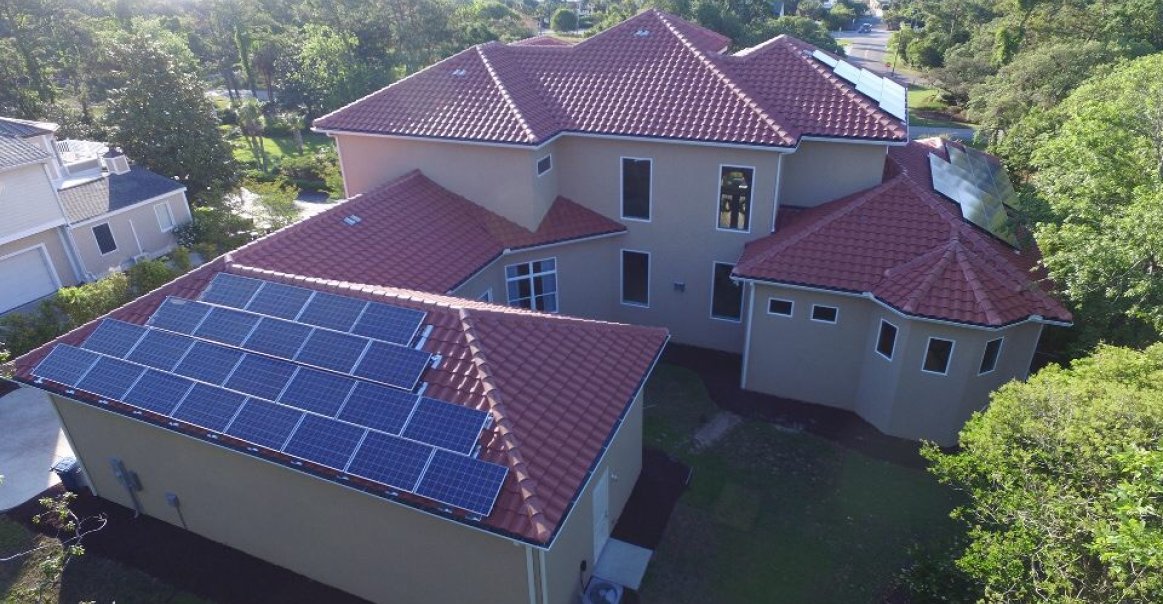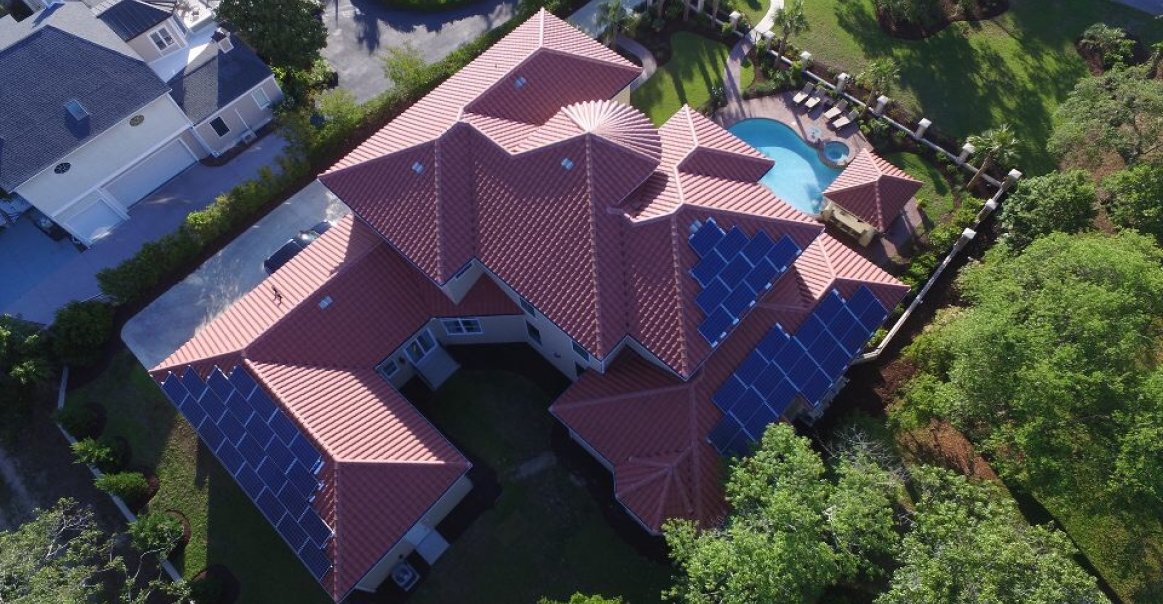 Monarch Solar completed this landmark installation with the help of Greentech Renewables' design services and engineering in April 2017.  South Carolina, particularly Myrtle Beach, has seen tremendous growth in the residential solar market over the past few years due to favorable utility policies such as Santee Cooper's $1.60/watt (AC) rebate incentive.  The project showcased Monarch Solar's roofing expertise given the difficulty of working with delicate s-tiles.
Monarch Solar's Business Development Manager, Fahyre Panhuis, had the following to say about this installation:
"Installing the solar system on this tile roof was more complicated and time consuming that on asphalt shingle roofs. We counted on Greentech Renewables' expertise, detailed engineering plans and guidance on the right type of roof applications for the successful completion of this 5-day installation. The roofing expertise of Monarch Solar's crew also made the process straightforward.  The homeowner was satisfied with the installation and looking forward to energy savings with his brand new solar system!"
Location
Myrtle Beach, SC 29577
United States