Four Module Trends to Watch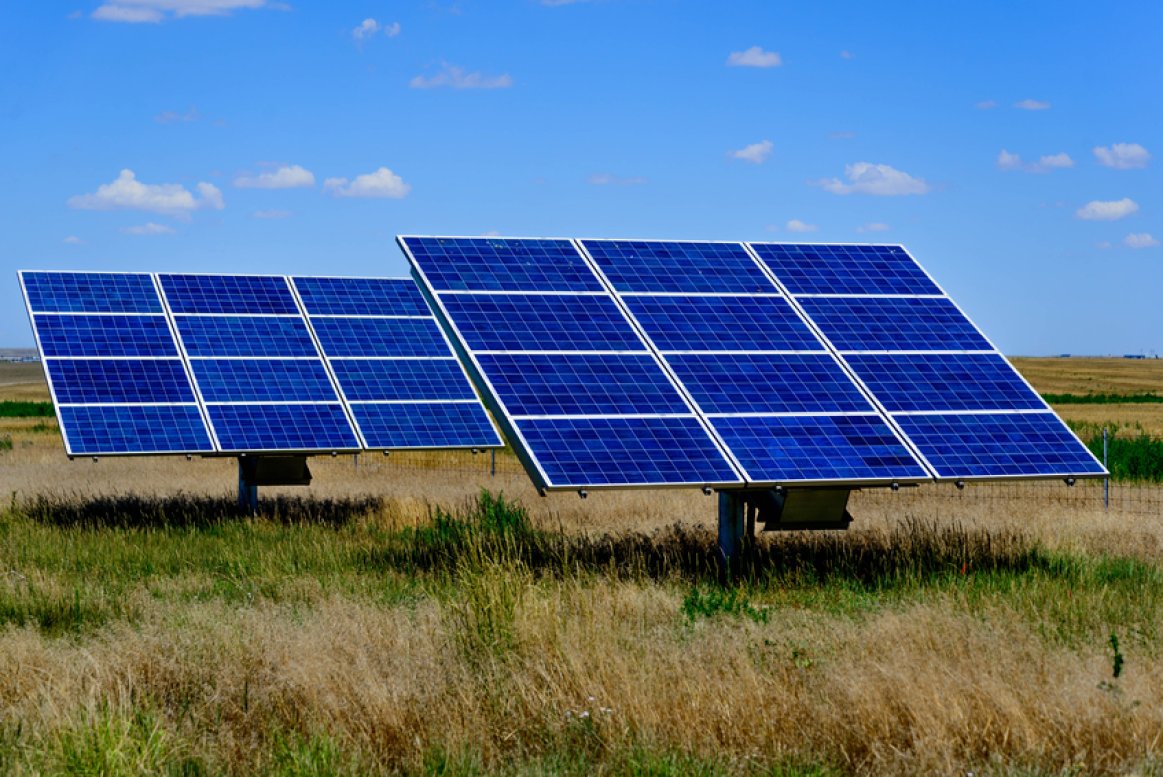 The International Technology Roadmap for Photovoltaics is a yearly report designed to inform and educate PV suppliers and contractors on the direction of the industry. In its eighth year, the report was generated from the input of silicon producers, wafer suppliers, cell manufacturers, module manufacturers, PV equipment suppliers and PV research institutes and consultants. The following reports four of the major trends from 2017.
Remember, these are predictions, not to be taken as fact.  
1. Expect More Busbars, Until They Disappear
Busbars are thin ribbons of wire that run across solar cells and serve to connect cells in series. For years the industry standard called for three busbars per cell. To continue pushing the limits of module efficiency while minimizing cell failures, four and five busbar cells have begun to accumulate a larger share of global production. In fact, five busbars are quickly becoming the standard high-efficiency monocrystalline PERC solar cells. By some estimates, a jump from three to five busbars will result in 5 watts of additional power from the same solar cell.
In the near future, overlapped cells could eliminate the need for busbars all together. By directly joining cells together in series, ribbon failures are eliminated and white space on the module is minimized (increasing kWp/ft2). For now however, you can continue to expect four and five busbar designs to dominate the high-efficiency module marketplace.
2.  PERC Cells Will Continue to Accumulate Market Share
Once an R&D concept that could only be showcased in solar trade show booths, monocrystalline PERC modules are increasingly dominating new production lines. What was once labeled a fad, the cost of PERC modules has now been dramatically reduced as a result of manufacturing process improvements and economies of scale. Although traditional cells with an aluminum Back Surface Field (BSF) represent the majority of production today, the declining cost of PERC cells will drive a natural transition to this higher efficiency technology.
3. Bifacial Modules on the Rise
A bifacial solar cell is a cell that is light sensitive on both sides. By absorbing double the photons the STC rating of the module is boosted by up to 20% (in the presence of a highly reflective back surface).

Bifacial modules can be broadly grouped into two buckets; "true" bifacials with a glass or clear backsheet and standard bifacials with a non-transparent backsheet. True bifacials benefit from absorbing scattered light that is reflected off the ground or roof surface. By comparison, bifacials with a non-transparent backsheet only absorb light that passes through spaces between cells and is then redirected into the backside of the cell.
4.  Frame Material Slowly Evolves
Are plastic frames becoming the new standard for PV modules? Although you shouldn't expect any major changes to solar module frames anytime soon, module manufacturers are constantly looking for ways to lower the cost of materials and manufacturing. Array grounding could also be made simpler with the advent of plastic components. With this in mind it is forecasted that plastic frames will slowly creep into production over the next 10 years. Don't go throwing your spare stock of mid and ends just yet, aluminum module frames are still expected to remain the standard for years to come.
Published
6 years 7 months ago