Rapid Shutdown Device Overview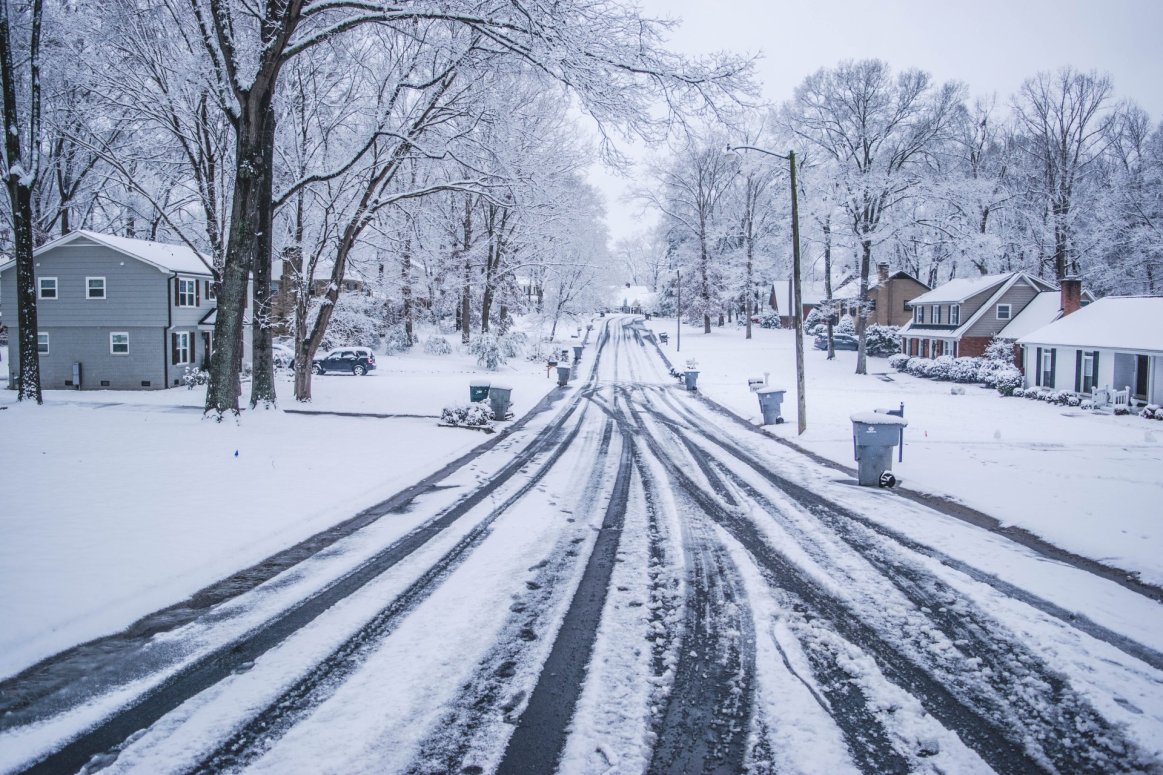 Rapid shutdown is an electrical safety requirement that was originally introduced in the United States by the National Electrical Code (NEC) in 2014. The requirement applies to solar PV systems and requires a way to de-energize conductors on roofs by essentially adding an off switch, with the end goal of allowing firefighters or solar installers to perform their jobs safely and efficiently without the risk of electrical hazards.
Rapid shutdown devices (RSD) can come in the form of String-Level solutions or Module-level Power Electronics (MLPE). They are equipped with technology that can reduce voltage throughout the solar system to adhere to PV Rapid Shutdown code requirements. 
RSD and the NEC
It is important to always abide by the Authority Having Jurisdiction's (AHJ) code enforcement of the NEC editions. Different NEC code editions have different language pertaining to Rapid Shutdown Devices, and each AHJ can adopt NEC provisions in whole or in part or according to its own interpretation, so it is important to know the different applications that present in your AHJ. RSD was introduced into the electrical code in NEC 2014 Section 690.12, " Rapid Shutdown of PV Systems on Buildings," and only pertained to PV Systems with DC or AC circuits located in or on a building. The code section 690.12 was revised in NEC 2017 and 2022, and below are the consensus elements of different NEC Code Editions.
NEC 2011 or Older

No RSD Code

No requirements to be installed, but optional for added safety with current Inverter/RSD technology.

NEC 2014

690.12 Rapid Shutdown of PV Systems on Buildings

mandates RSD

Applies to controlled DC Conductors more than 5' in length inside of a building or 10' from the array requiring RSD.

Sunny Tip:

Installing Inverters on a Flat Roof within 10' of an Array can avoid RSD due to DC Disconnect on the Inverter being within the 10' RSD boundary.

Within 10 seconds, PV dc circuit must be reduced to no more than:

 

30V

240VA

Between any conductors and/or between any conductors and EGC

Has to be listed and identified

Has to be labeled in accordance with 690.56(B)

Compliant Products:

NEC 2017

690.12 Updated with additional requirements

Controlled Conductors, Controlled Limits, Initiation Device, Equipment

Controlled Limits Decreased, effectively requiring MLPE RSD on all Installations.

Array Boundary: 1'

Outside of the Array: 3'

RSD must be installed for controlled conductors longer than 3' outside of the array boundary

Within 30 Seconds no more than 30V

Inside the Array Boundary: 3' or Less

Controlled Conductors limited to 80V within 30 Seconds

Initiation Device Introduced

Service Disconnecting Means

PV system Disconnecting Means

Readily accessible switch that indicates "On" or "Off"

Labeling per NEC 690.56(C) Updated

Compliant Products:
Photo Credit: Solarprofessional.com
NEC 2020

Same code as NEC 2017 with small revisions

All NEC 2017-compliant products are also compliant with NEC 2020
No matter what type of system is installed, rapid shutdown is an extremely important aspect of making sure it is safe. All of these products are available on the Greentech Renewables website. Contact a location near you to place an order today!
Published
1 month 2 weeks ago
Support keywords
rapid shutdown
solar backup transfer switch
battery backup
Power Outage
Product