Critical Infrastructure: 100% Uptime
Critical infrastructure encapsulates the institutions, systems, and services that are essential to the proper functioning of society and the economy. Sectors that fall within this category include healthcare, power and water distribution, transportation, and communication networks. Many specific developments, such as dams, hospitals, and public transit systems, provide service that is of paramount importance to the daily functioning of a region. Thus, the implementation of energy storage among critical infrastructure is one of the greater undertakings of the decade.
Diesel currently accounts for 70-80% of an off-grid cell tower's operational costs if not paired with renewables and energy storage. Telecommunications and data centers rely on 100% uptime for their customers. As the telecom industry continues to build out more mobile infrastructure at an accelerated pace, batteries are emerging as an ideal solution at these base stations because of their safety, reliability, and ability to withstand harsh environmental conditions. Thus, projections claim that telecom will continue to move away from diesel and towards solar energy + storage.
Furthermore, energy storage coupled with solar offers a rugged solution for remote hospitals all over the world. Their dependence on truly reliable power cannot be understated as life-support equipment is jeopardized without it.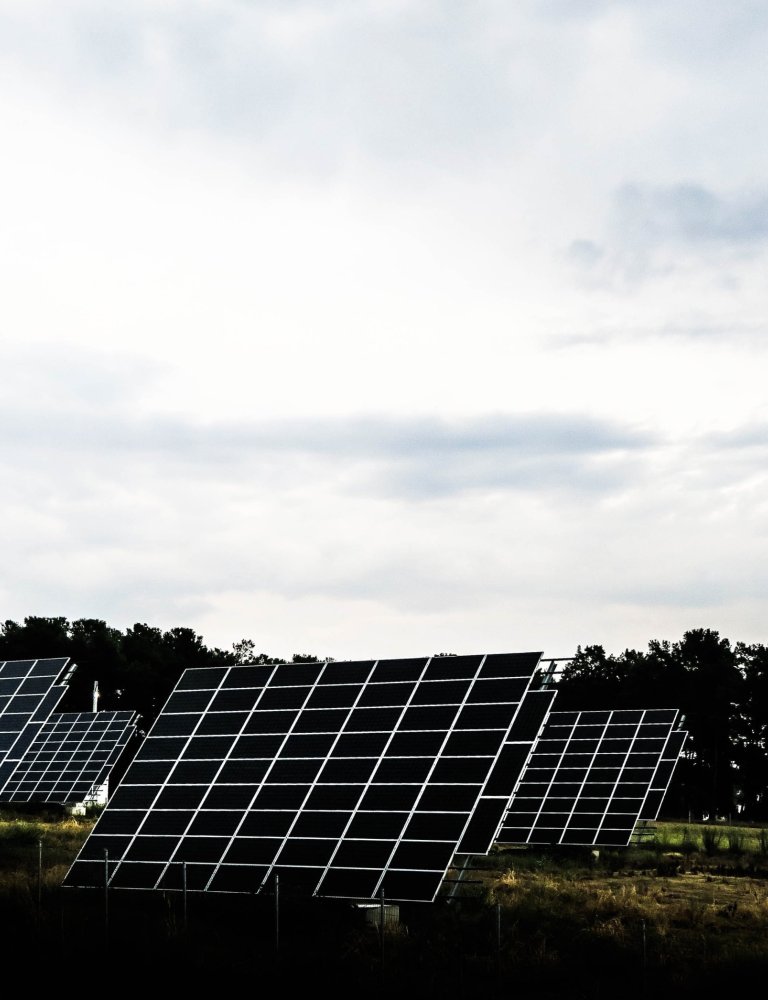 Contact a Storage Expert Today
Get a quote
We know how competitive the solar market is. Let our experts find the right equipment at the best price to give you an advantage. Whether it's a few panels or a full commercial system, we're here to help. Contact us to get started.
Supply
Browse our extensive catalog for everything you need for a successful solar PV system:
Get advice
With abundant resources including how-to articles, technical help, an installation gallery and a rich community forum, Greentech Renewables is your one-stop shop to learn and interact with other solar professionals. Join us today.