Solar Ground Mounts: How Do I Choose?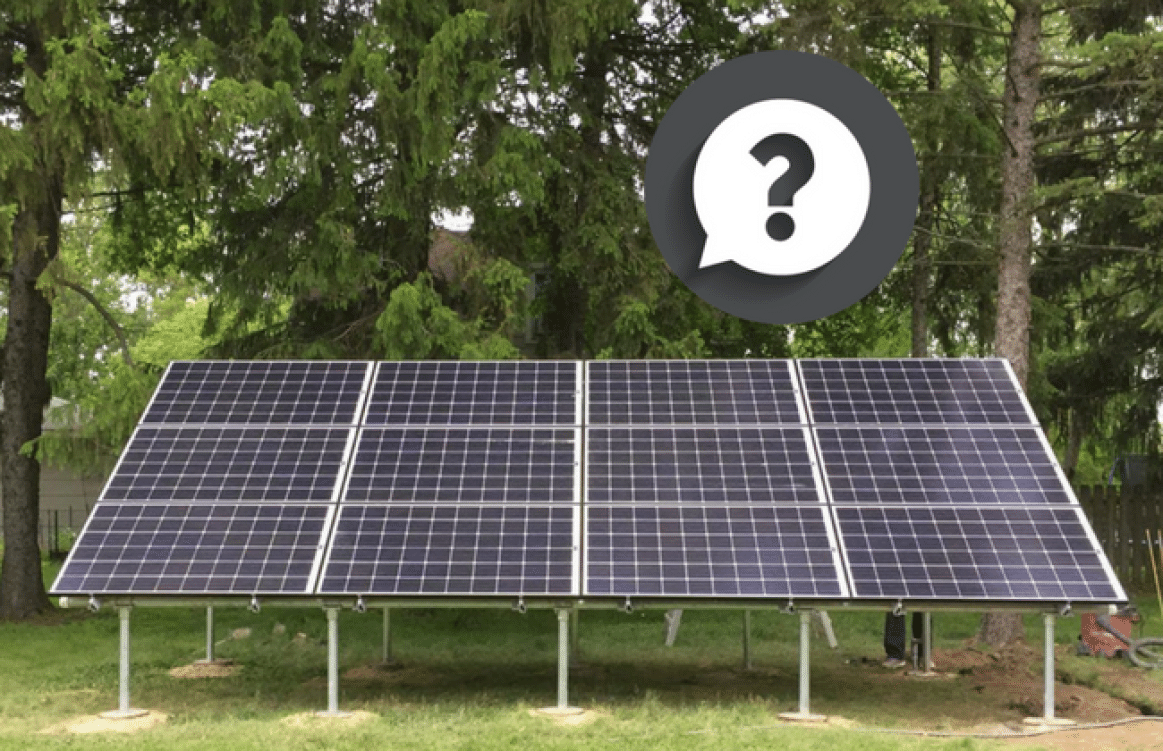 In the wake of Schletter filing for Chapter 11 bankruptcy, solar installers are calling Greentech Renewables Account Managers with increased concern over the market's options for reliable ground mounts. The purpose of this article is to showcase the benefits and challenges for three of the leading ground mount solutions so contractors can decide what will best suit the their project. Lead times, ease of installation, price, power density, single vs. two pole, and the ideal project type have been taken into consideration.
The IronRidge Ground Mount System
The IronRidge Ground Mount System is arguably the most flexible racking system for tight spatial constraints on large residential to midsize commercial projects. Because modules can be stacked up to 5 modules high, many residential installers have fit ground mounts in the backyards of homes. Installers especially like the IronRidge online design tool's quick generation of bill of materials (BOM), state specific engineering letters, and wind and snow load certification. Solar contractors must keep in mind that IronRidge ground-mount requires schedule 40 pipe (sourced locally) and is cemented into the ground.
Unirac GFT
Unirac's GFT is a great racking solution for scale. The GFT system is turnkey and can be pile driven, allowing 50kW  to several megawatts of racking to be installed quickly without cement. In the wake of Schletter filing for bankruptcy, installers have pivoted to GFT because it also a two panel high system, that is turn key and can be pile driven. Projects smaller than 50kW prove more difficult to achieve box quantities.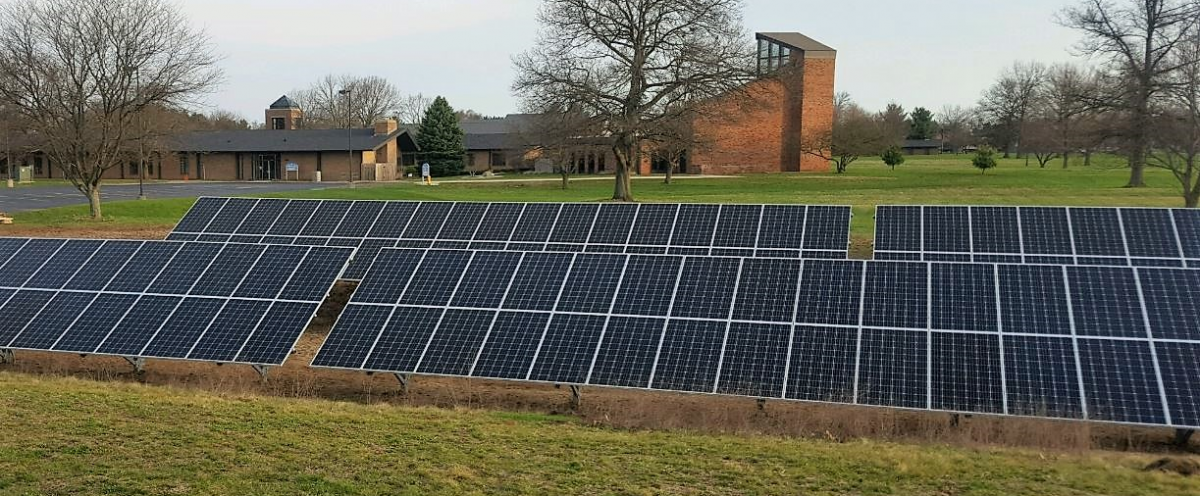 Aerocompact G
The Aerocompact G series is great for large amounts of lands where the ground is unsuitable for posts and cement. Landfill solar where the soil can not support pipe and cement is the ideal scenario for ballast ground mount.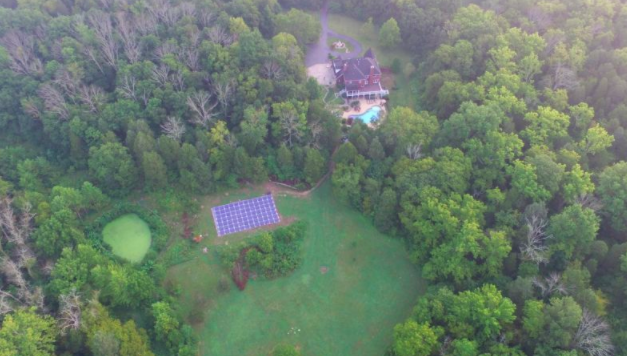 We updated this article in 2020, which can be found here.